Hey. So I'm working on the forest area in GridSpace. It's not going too poorly.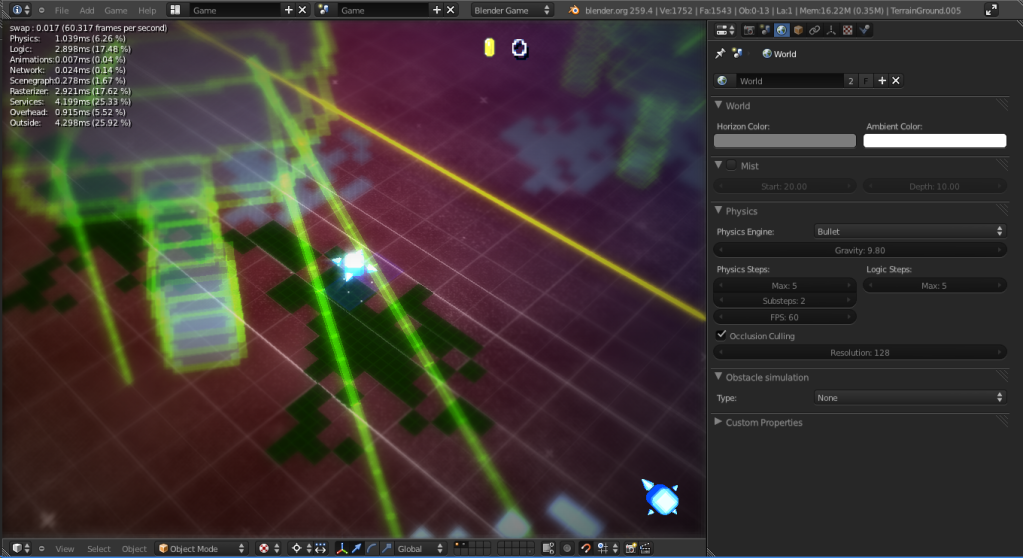 Currently, I'm working on getting the trees to look more interesting, as right now, they aren't forest-like enough. :I
I have quite a ways to go to get it to look nice, but I think I know how I want it to look.