Hey. There was a weekend challenge over at BlenderArtists to make a game, and I finished one! It's called 'Longest Mystery'.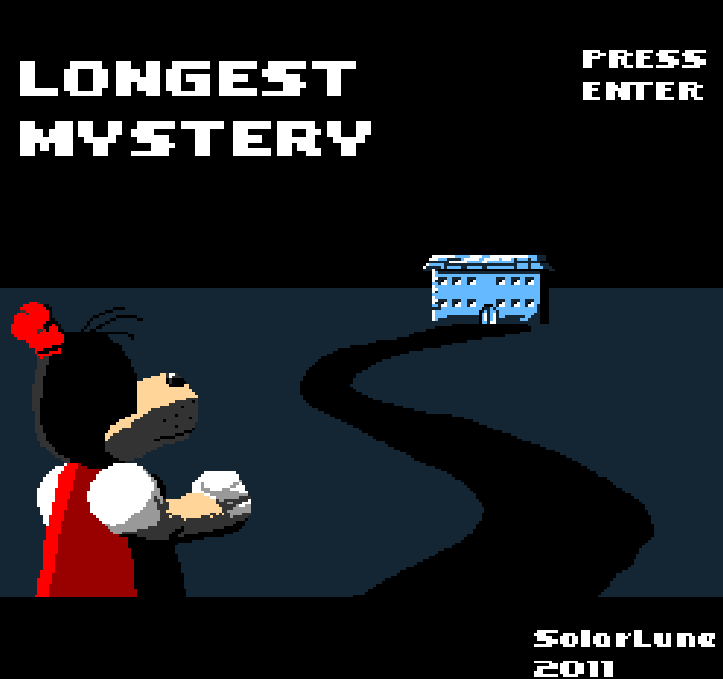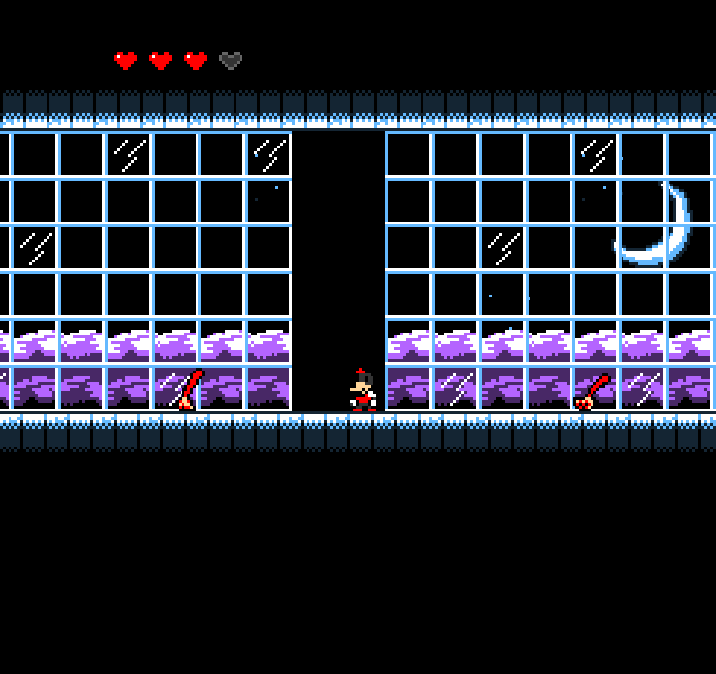 Longest Mystery
Longest Mystery is a 2D platforming game made using the Blender Game Engine for the BWGMC, or Blender Weekend Game Making Challenge, which was hosted on the BlenderArtists.org forums. It was made by SolarLune in August of 2011.
Plot
Doofy is kept awake many nights thinking about a mystery. A mystery that has been haunting Doofy for as long as he can remember. "Why am I a Man-dog, while Mikey's pet dog Neptune is a Dog-dog? It just doesn't make any sense..." Doofy decides to go visit Neptune (in the middle of the night for some reason) to ask him.
Gameplay
You control Doofy as he traverses and looks around Neptune's house. The game plays as a linear platforming game. Use the arrow keys to move, press X to jump, and press C to run. You can jump on enemies' heads to beat them.
Download Link Below (Virus scanned for your protection)
Mirror 1 : MediaFire
Mirror 2 : FreeDrive
It requires Blender 2.5.
EDIT: There are known issues, one main one being that things can be blurry, even if you don't have mip-maps on.
I think the mip-maps need to 'load' before being 'unblurified', so it's not really something I can fix in time for the challenge. I think I could make a runtime that runs without mip-maps, but that's not for the challenge. Anyway, have fun!